Our Expansion is Complete!
We are thrilled to announce that our office expansion is officially complete! Our newly renovated space provides more than 1,200 square feet with four new exam rooms to provide the best experience to our patients and community. Thank you for your continued support, we look forward to welcoming you to our new space. Check out a quick tour!
---
BABY NEWS!
Drumroll, please…it's a boy (x2)!
We are happy to share that our beloved dermatologist, Dr. Farahi, and our talented aesthetician, Katie Velasquez, have welcomed their precious babies. After well-deserved maternity leaves, they will be returning to the office in November and are accepting patients once again. We couldn't be happier for their families and can't wait to have them back with us, schedule today!
Welcome back Dr. Farahi and Katie!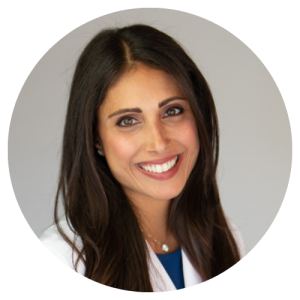 DR. JESSICA FARAHI – BOARD CERTIFIED DERMATOLOGIST
Dr. Jessica Mounessa Farahi is a board-certified dermatologist practicing medical, surgical, and cosmetic dermatology. With a background in nutritional sciences, she prides herself in providing a holistic approach to treating numerous skin conditions. Dr. Farahi eagerly accepts patients of all ages and has experience performing a variety of cosmetic and surgical procedures. She values getting to know her patients as a whole and treating them with an individualized, patient-centered approach.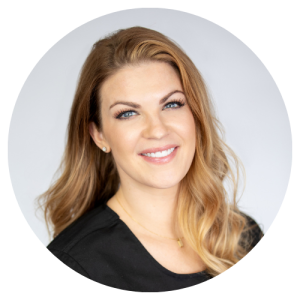 KATIE VELASQUEZ, PMA – LICENSED AESTHETICIAN
Katie comes to us with over 15 years of experience in facial rejuvenation and corrective treatments. She specializes in Microneedling, Microdermabrasion, Dermaplaning, Corrective Chemical Peels, Facials, and Laser Treatments including IPL, Fractionated Resurfacing, and Laser Hair Removal. She customizes her in office treatments to address multiple skin concerns and educates patients on how to effectively care for their skin at home. Her goal is to provide immediate and long-term corrective solutions for all skin concerns while keeping the best interest of her patients at heart.