Introducing SilkPeel® Dermalinfusion at Pure Dermatology Denver
TWO NEW REASONS TO LOVE PURE DERMATOLOGY!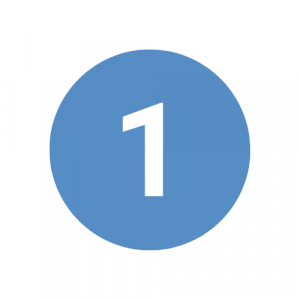 Introducing SilkPeel® Dermalinfusion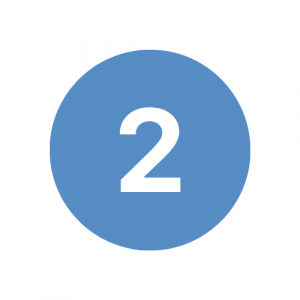 Welcoming our new licensed aesthetician, Ashli LaMadrid
---
SilkPeel® Dermalinfusion
SilkPeel® Dermalinfusion is more than a facial, it provides radiant results that last. Unlike traditional facial treatments, which rely on manual and chemical exfoliation to treat skin at a surface level, our new device contains a diamond tip wand that delivers a next-level resurfacing treatment that deeply cleans and rejuvenates the skin.
Improvement in overall skin dryness and roughness providing a new glow to the skin.
After only one session, skin clarity and luminosity is enhanced. Skin will be instantly dewy, brighter, and infused with nourishing serums.
Positive results are seen immediately, and in the days following your treatment, with no peeling of the skin.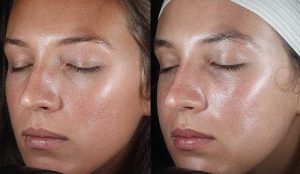 Book Your SilkPeel® Dermalinfusion
---
Introducing Ashli LaMadrid
We are pleased to introduce the newest team member at Pure Dermatology, licensed aesthetician, Ashli LaMadrid.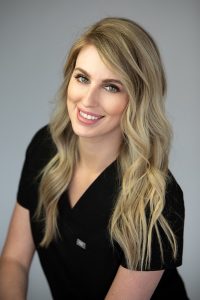 Ashli is seeing patients now, schedule your FREE consultation today.
Update your skin care regimen with the best medical grade skin care products specifically customized to you to maximize results and skin health.
Understand which Cosmetic Services including Microneedling, Laser, PRP, Facials, Peels, Microdermabrasion, and more, are best for your skin. See a detailed list of cosmetic services available on our website.
Schedule an aesthetician treatment or consultation by calling our office at 303-333-7873 or booking via online scheduling.
---
Ashli LaMadrid, Licensed Aesthetician
Ashli is a licensed aesthetician with a decade of experience in the skin care industry. She is originally from Florida where she worked for a med spa and gained a passion for the aesthetic field. She moved to Colorado where she obtained her aesthetic license at The College of International Esthetics. Since then, Ashli has continued to expand her aesthetic knowledge and training working in the dermatology setting.
Ashli is trained and certified in a variety of laser treatments including IPL, laser resurfacing, and laser hair removal, microdermabrasion, dermaplaning, microneedling, chemical peels, and body contouring.
As an aesthetician, Ashli is passionate about skin health and loves educating her patients and helping them obtain their skin care goals. She enjoys working in conjunction with our board certified dermatologists, Dr Ghiselli and Dr. Cera Hill to create a customized treatment plan designed for the best outcome and results. Ashli has an excellent rapport with patients and prides herself on the long term relationship she builds with them.
When not working, she enjoys hiking with her husband and 2 dogs.