How to Reach Your 2022 Skin Goals
New year, same skin – or is it? This year, make a point to improve your skin so it looks newer than it did in 2021! We're here to help you reach your skin goals with these tips.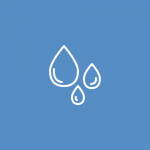 Switch up your showering habits
While soaking in a hot shower is tempting, especially in these colder months, it can actually be damaging to your skin. Hot showers can dry out and irritate the skin, preventing the skin cells from locking in moisture.
When getting out of the shower, don't dry your face completely off with a face towel. Leave some moisture on your skin before applying your moisturizer to seal in the hydration and enhance the benefits.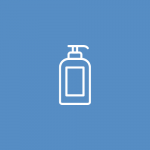 Moisturize, moisturize, moisturize!
During the colder winter months, you'll want to invest in a richer moisturizer, colder weather can deplete the skin of its natural oils. A thick, creamy moisturizer will protect the skin barrier more efficiently than a thinner one better suited for the warmer months.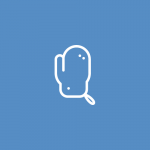 Exfoliate your skin at least twice a week
Exfoliation is key and a very important step in all skincare regimes to keep skin glowing and unclog pores. Use 2-4 times per week in combination with moisturizers to prevent over drying.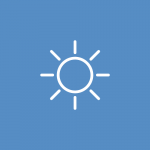 Lather on the sunscreen
Wear it year round to protect your skin. The majority of skin aging is caused from sun exposure, which makes sun protection crucial.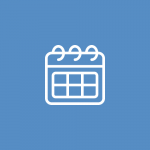 Customize your skincare regimen to meet your skin goals
Our board-certified dermatologists, Dr. Cera Hill and Dr. Ghiselli, and licensed aesthetician, Katie Velasquez, are experts in recommending personalized skin care products and treatments to keep your skin healthy and looking its best.
Winter months are notorious for drying out your skin and that's why it's essential to switch out your products for the different conditions.
Consider laser treatments, injectables and rejuvenating aesthetic services.
Schedule a cosmetic consult for a personalized regimen tailored to your unique needs. We're here to help you reach your skin goals!
---
Aesthetician Winter Treatment Recommendation: HydraFacial
Combination of cleansing, exfoliation, extraction, hydration and antioxidant protection.
Removes dead skin cells and impurities while simultaneously delivering moisturizing serums into the skin.
Leaves your skin looking Radiant and Glowing!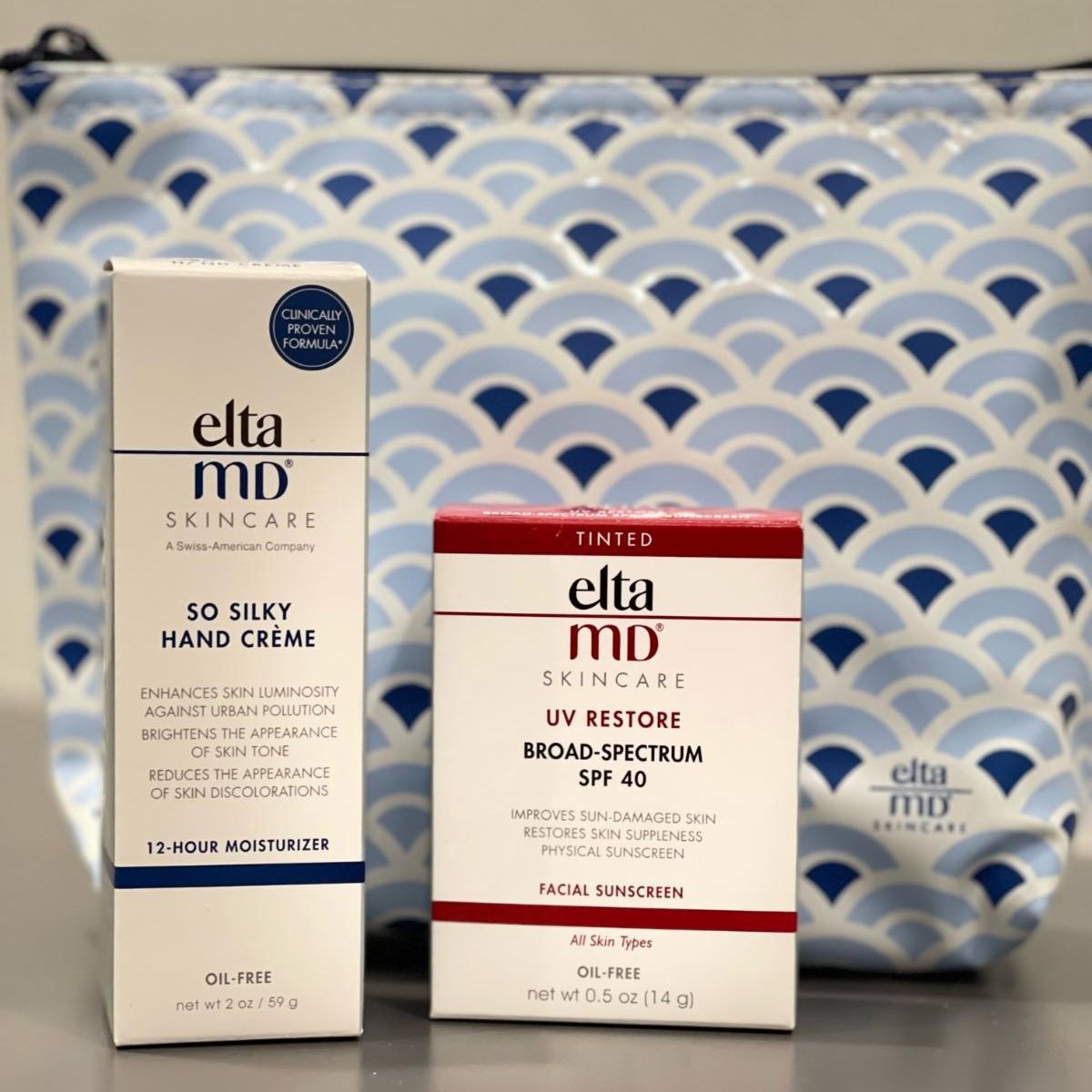 ---
Make 2022 YOUR year and the year you finally achieve our skincare goals!
Schedule a visit with Dr. Cera Hill or Dr. Samantha Ghiselli for a skin check OR
Schedule a FREE cosmetic consult with licensed aesthetician, Katie Velasquez
Click here to schedule online or call our office 303-333-7873