Melanoma Monday + Skin Cancer Awareness Month
The American Academy of Dermatology has designated the first Monday in May as Melanoma Monday. Today officially kicks off Skin Cancer Awareness Month. We join the cause to raise awareness of skin cancer and to encourage you to examine your skin for suspicious spots and schedule your annual full body skin exam.
Early detection saves lives!
See below as we explore:
Types of Skin Cancer
Sun Protection Favorites
---
TYPES OF SKIN CANCER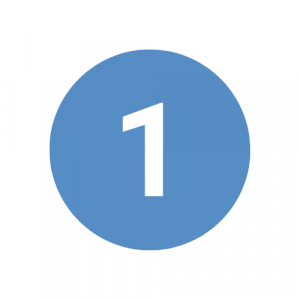 Basal Cell Carcinoma
Basal cell carcinoma is the most common form of skin cancer.
Presents as what appears to be a harmless non-healing pimple, scar, sore or scaly patch.
Occurs most commonly in the highly sun exposed areas such as the face, neck, chest, arms, hands and balding scalp.
Highly treatable with a very low risk of metastasis of <1%.
Treatments include Mohs micrographic surgery, excisions, topical chemotherapy and immunotherapy creams, and radiation.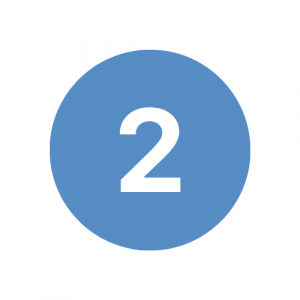 Squamous Cell Carcinoma
Squamous cell carcinoma is the second most common form of skin cancer.
Presents as a non-healing, red, crusted, or scaling bump or sore.
Occurs most commonly in the highly sun exposed areas such as the face, neck, chest, arms, hands, and balding scalp.
Risk of spreading ranges from 1-10%, if detected early they are easily treated with Mohs surgery, topical treatments or radiation.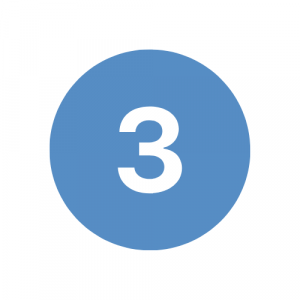 Melanoma
Melanoma is less common but the most serious form of skin cancer.
Presents as a new or changing mole or brown spot.
More common on the sun exposed skin but can occur anywhere including the bottom of your feet, eyes, scalp, and other unexposed skin.
If detected early, melanoma has a 99% cure rate. However, it can become life threatening by spreading to the lymph nodes and internal organs.
ABCDEs of melanoma help us detect which brown spots on our skin are concerning.
A: Asymmetry (one half does not match the other)
B: Boarder Irregularity (edges are ragged, notched or blurred)
C: Color Variability (pigmentation is not uniform, different shades of tan, brown, blue or black)
D: Diameter (growing in size)
E: Evolving (changing in size, shape or color)
At Pure Dermatology both Dr. Cera Hill and Dr. Ghiselli can perform skin exams to screen and detect skin cancer and provide many options for treatments for skin cancers including Mohs Micrographic Surgery.
Mohs surgery is a specialized surgical and microscopic procedure that progressively removes thin layers of cancer containing skin until the margin is clear of cancer. It allows removal of as little skin as possible while attaining the highest cure rate. This procedure is performed by Dr. Samantha Ghiselli at Pure Dermatology.
---
SUN PROTECTION FAVORITES
Living in Colorado we are all exposed to the sun on a daily basis and are at risk for skin cancer. Check out our favorite products available at Pure Dermatology to help protect you from the sun and reduce your risk of skin cancer while still enjoying the outdoors.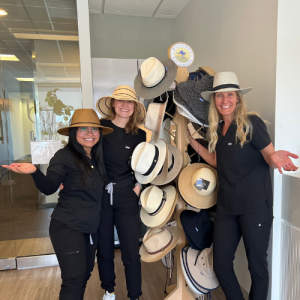 UPF Hats & Clothing
Protect your face, neck and chest by wearing a wide-brimmed hat with UV protection. Pure Dermatology carries a large selection of our team's favorite sun protective hats from Wallaroo. Stop by our office to find the perfect hat for you!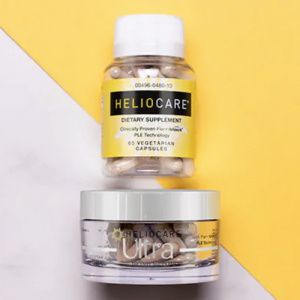 Dietary Supplement — Heliocare
Heliocare is a once-a-day dietary supplement that contains a unique extract from a Fernleaf plant called Polypodium leucotomos which helps your skin protect itself from the free radical DNA damage caused by the sun.
We recommend taking it any time you have extended sun exposure whether that is on a tropical vacation, golfing, hiking, or watching your child's or grandchild's soccer game.
For patients with a history of skin cancer, we recommend taking it on a daily basis.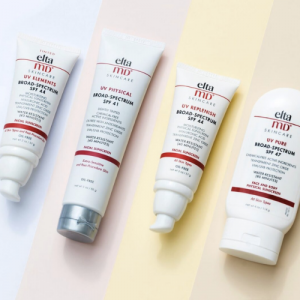 Broad-Spectrum Sunscreen
Different occasions call for different sunscreens.Some days call for a water-resistant SPF and others call for a light weight product.
Pure Dermatology carries a wide range of broad-spectrum sunscreens from a range of professional skin care lines in many different formulations from creams, powders, sprays and sticks. Come in and we will help you pick the perfect SPF products for your skin for every occasion.
Daily
Beach
Workout
Post-procedure